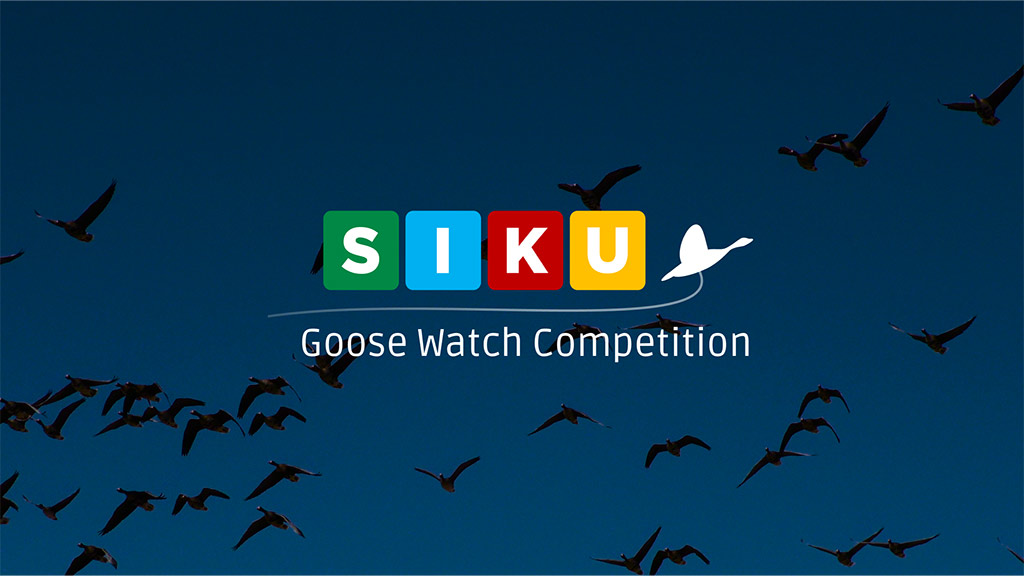 The 2020 Goose Watch Competition has ended
Check back soon to see a full list of Goose Watch 2020 winners from each community and the winner of the $1000 grand prize.
The Goose Watch Feed and competition is a way for communities to share information and track the progress of the annual spring goose migration. Posts will show for any species of goose, and you can track their location on the map and feed. Happy hunting!